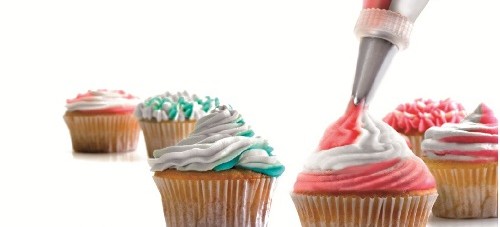 8 April, 2014 | Posted in Advices | By ibili
Do you know the advantages of flexible pastry bags?
They have soft inner surface for easier sliding of the cream and the rough outside for better grasped. Are dishwasher safe and withstand temperatures from -40 ° to +100 ° . Also ygienically guaranteed.