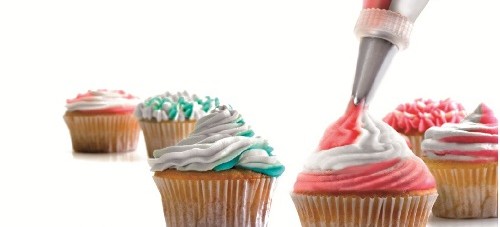 8 April, 2014 | Posted in Advices | By ibili
Do you know the advantages of flexible pastry bags?
They have soft inner surface for easier sliding of the cream and the rough outside for better grasped. Are dishwasher safe and withstand temperatures from -40 ° to +100 ° . Also ygienically guaranteed.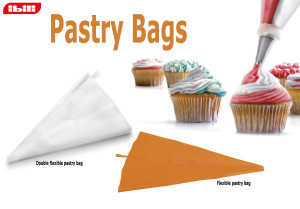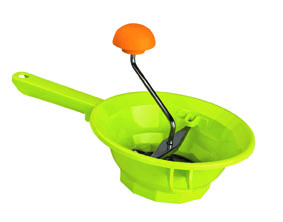 7 April, 2014 | Posted in Advices | By ibili
We want to remind you the difference between grind with food mill or with beater. If you want to cook a tomato sauce or a purée for children, keep in mind the beater does not undo tomato or pepper skins. Even the sauce can change color when crushed in a beater. Also the beater allows the air in the preparation, which does not happen with the food mill. For making jam, the food mill can achieve the ideal texture, wich is more difficult with the beater.