27 October, 2015 | Posted in Uncategorized | By admin
New EVOLUTION line, is one of our best cookwares. Includes round dish with lid, casserole with lid and saucepan. Each one in several measures. Made by undeformable cast aluminium, it´s reinforced non-stick coating and eco friendly. All stoves suitable and oven safe. Includes, peach color removable handles and resistant glass lid with vaporiser. It´s full induciton allows money saving and sustainability.Also, maximun energy efficiency. A new line of cookware that cares about  functionality, design and the quality of the material. You will love it!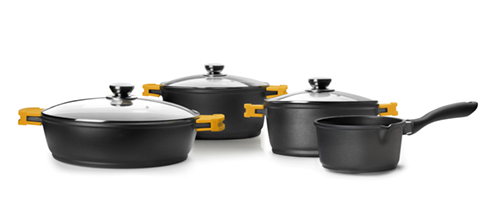 Round dish with lid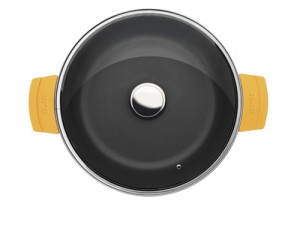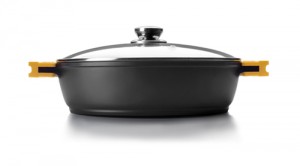 Casserole with lid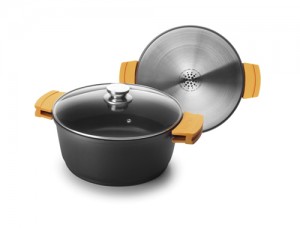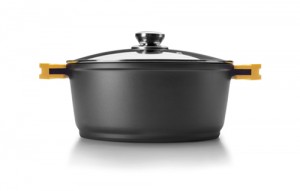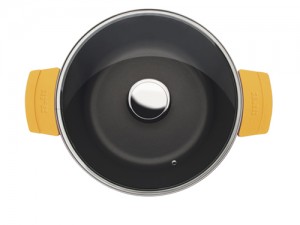 Saucepan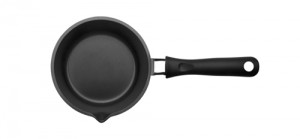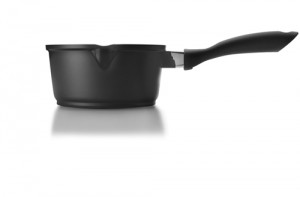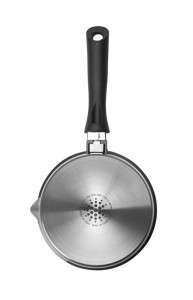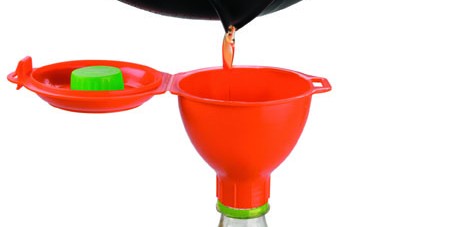 22 October, 2015 | Posted in Advices, IBILI products | By admin
Collect and process materials that would otherwise be thrown away as trash and turning them into new products can benefit your community and the environment.  Recycling is very important as waste has a huge negative impact on the natural environment, is essential to cities around the world and to the people living in them. Our range of products includes  special products designed for recycling, as the funnel for recycling domestic oil and the can crusher. Give recying a try with IBILI!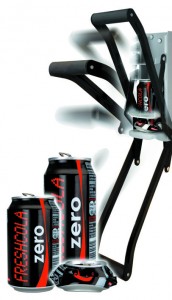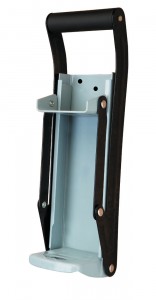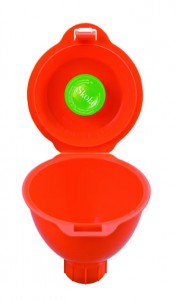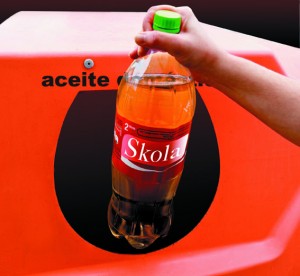 6 October, 2015 | Posted in video, video presentation | By admin
We have produced  a new IBILI Kitchenware animation video.  We have made it for all of our followers and people who like our products. We hope you like it!!